Left a little late from T.O. Most of the ride sucked. Lane splitting from Agura until Temecula. Finally at around 4:00, I left humanity and rode a nice 2 lane to Warner Springs. On the way there, this caught my eye.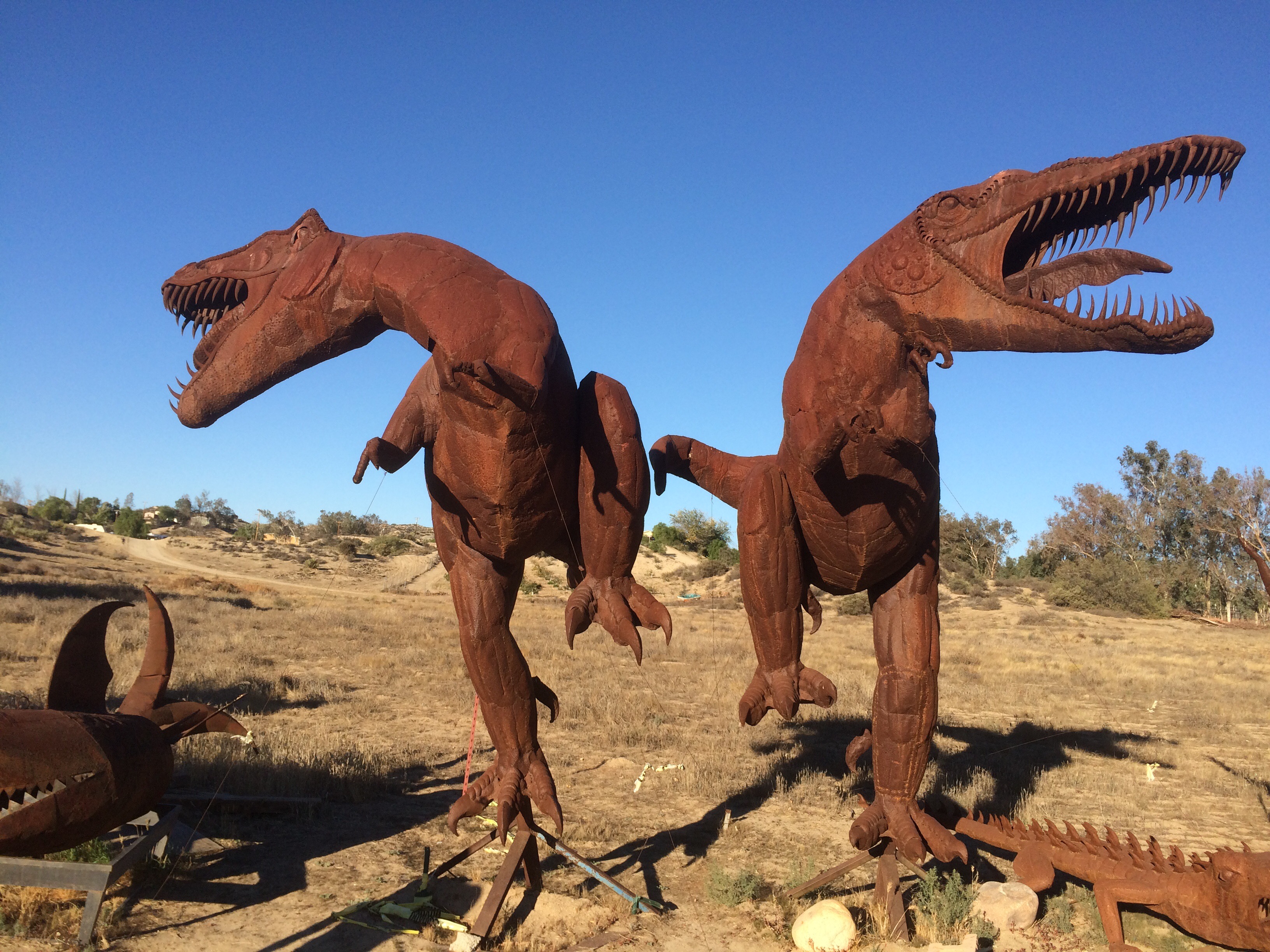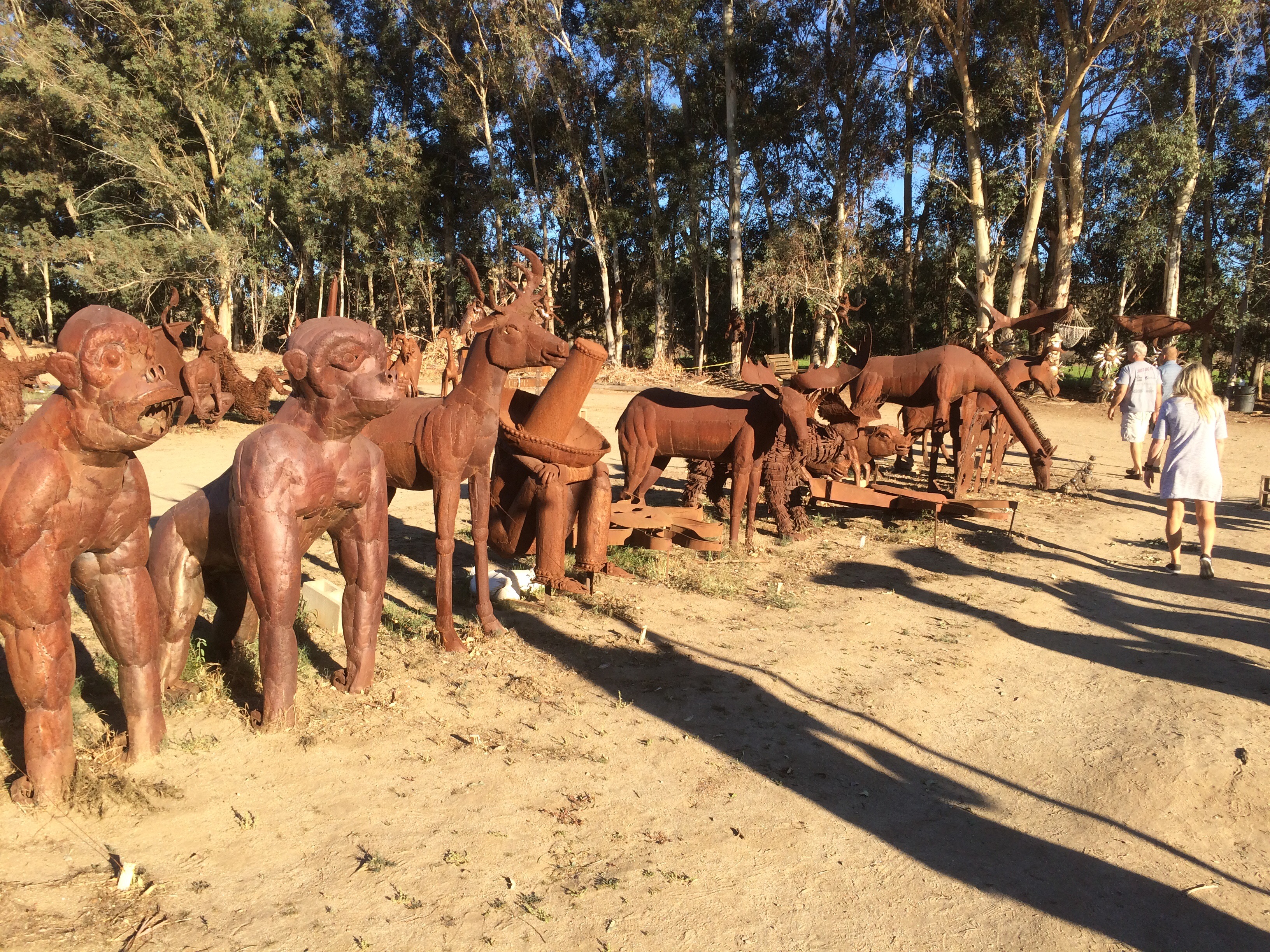 This, uh, desert artist has been slaving away on these metal sculptures for decades. The detail on some of these is amazing. All for sale if you have $3k to $20k.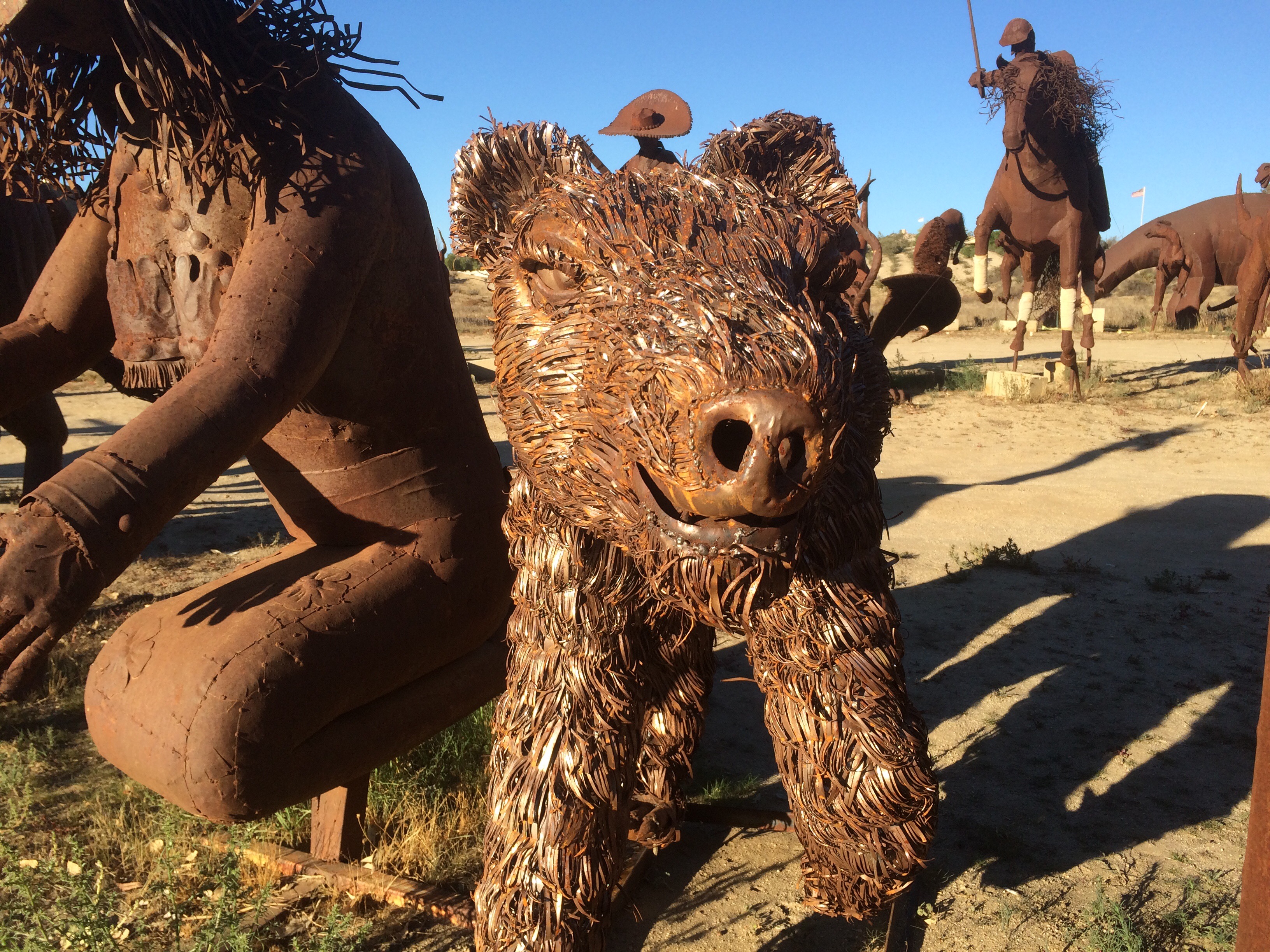 Outside Warner, I arrived at my first drop point. Goal is to bury some water where I can find it next week. Walked over to the biggest tree next to the road and saw this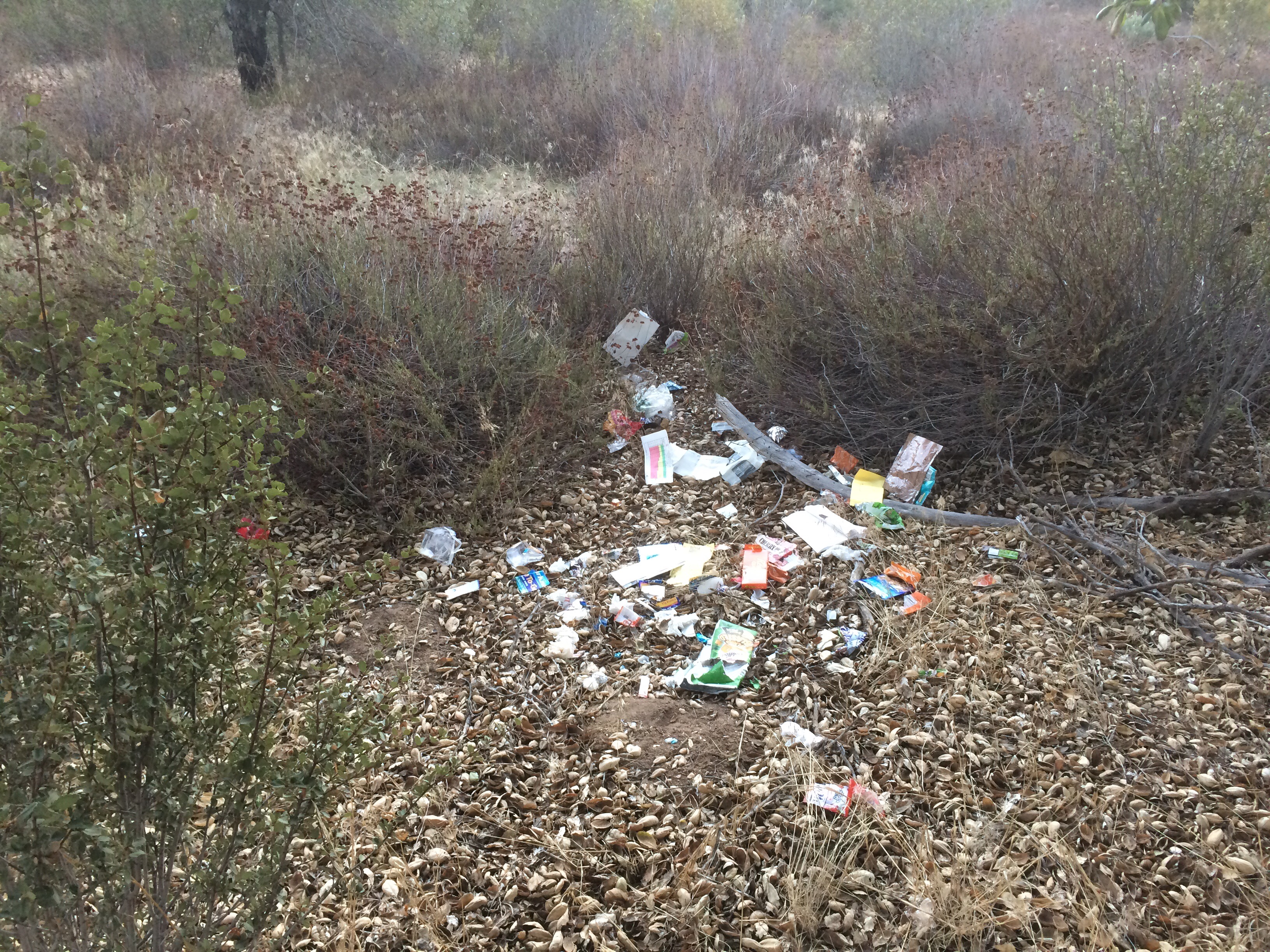 Way to leave no trace, boys and girls. If you look closely there were also little bits of used TP laying around and lots of 1ft diameter piles of distrubed earth. Wonder what that dirt covered….. I carefully selected a spot with no undisturbed earth then made my move.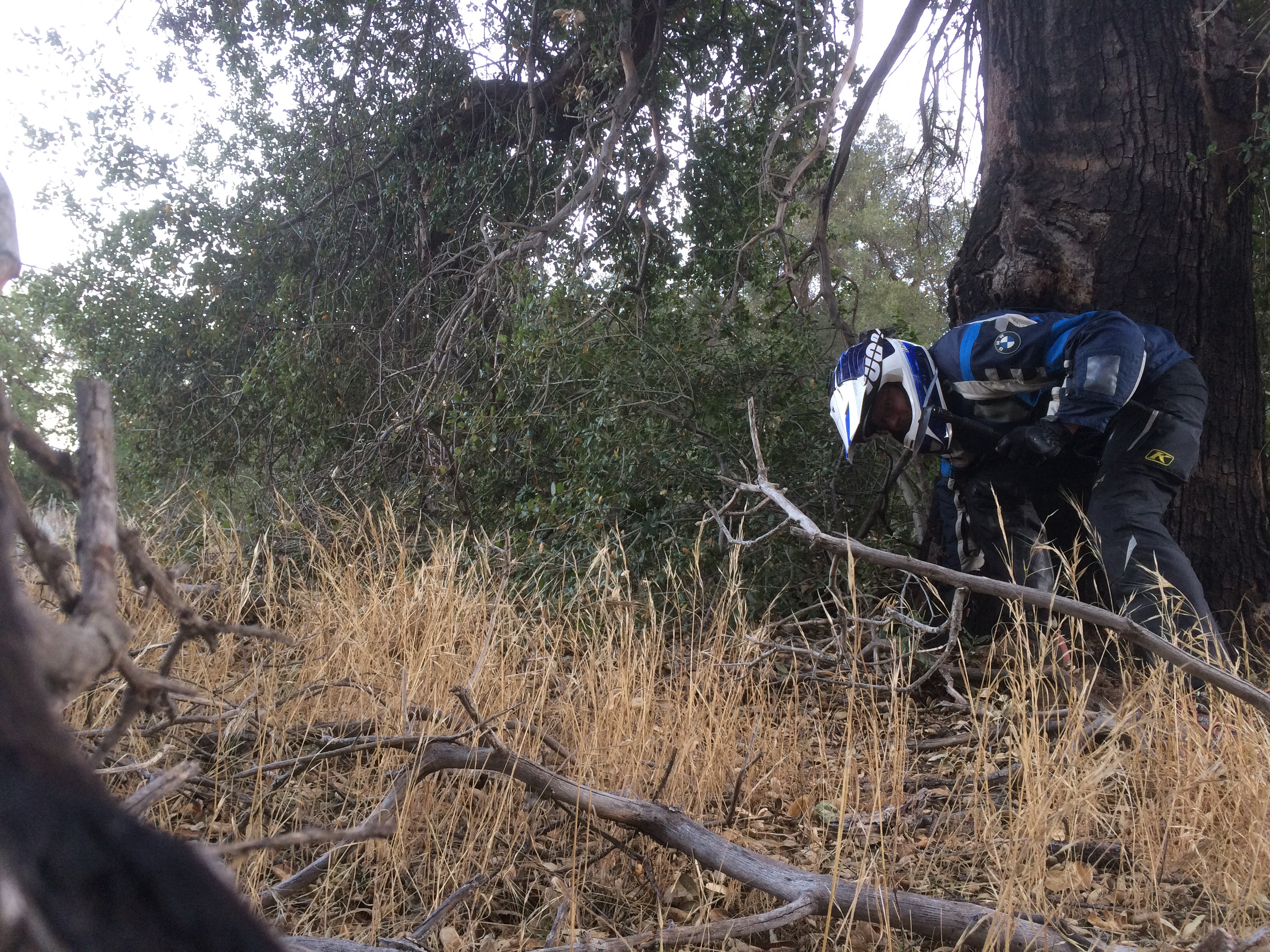 Here is the booty ready to be covered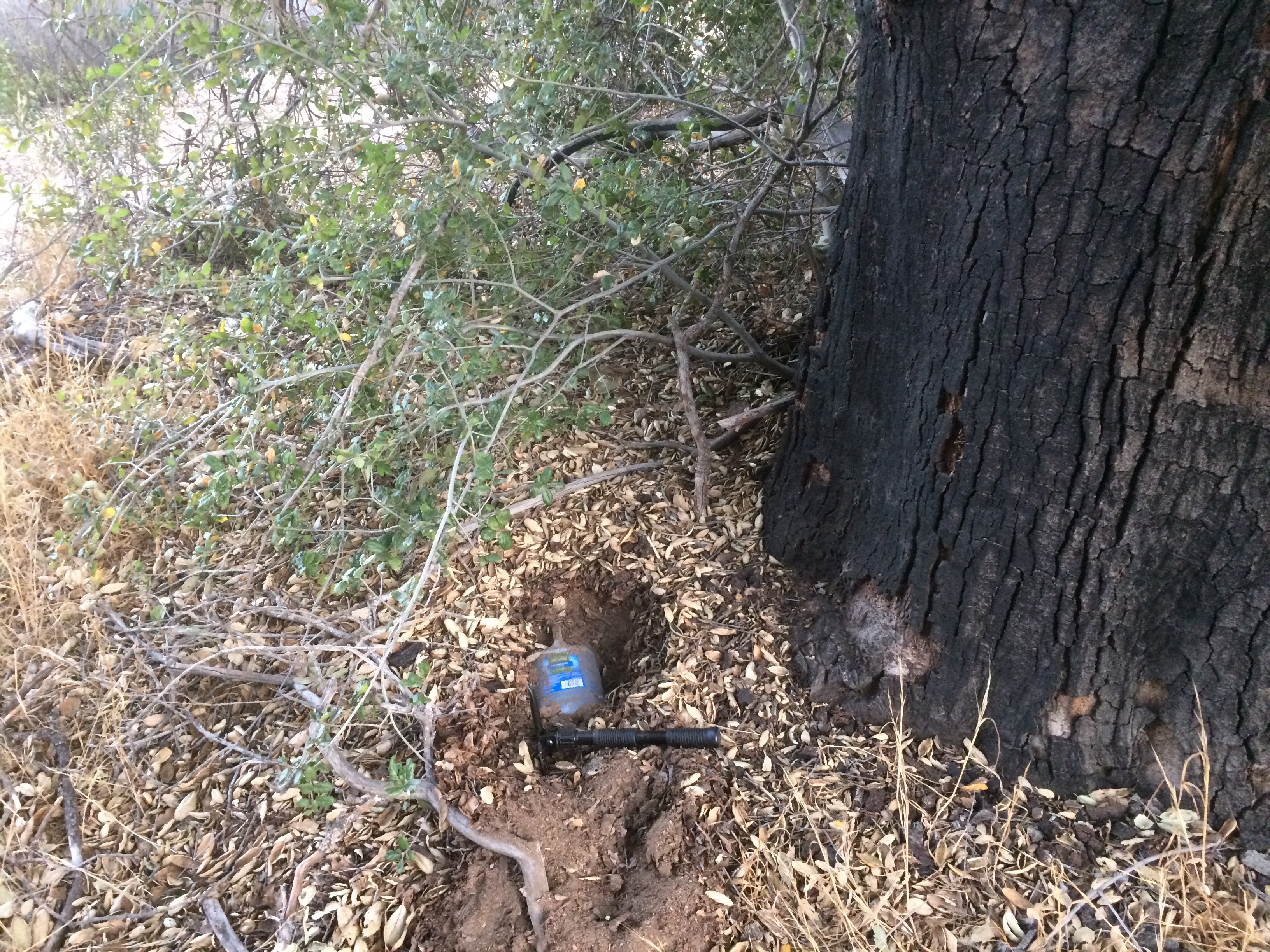 On to the next spot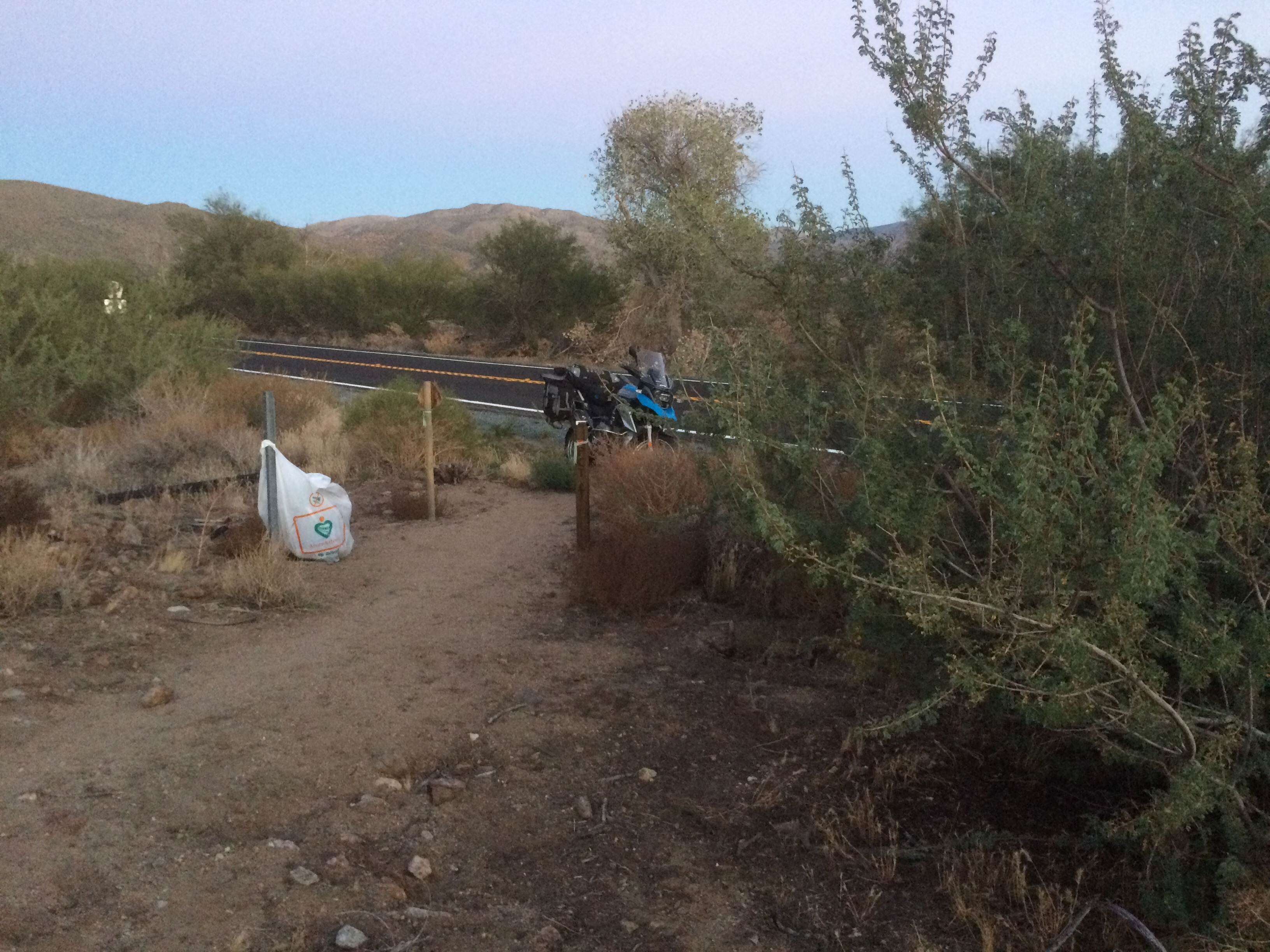 Was getting dark so I started toward MT Laguna. As I climbed, temp kept dropping. By Lake Cuyamaca, it was 42 and that was enough. Setup for the night. Tomorrow I'll make 3 more drops then see if I can find some dirt to ride on.